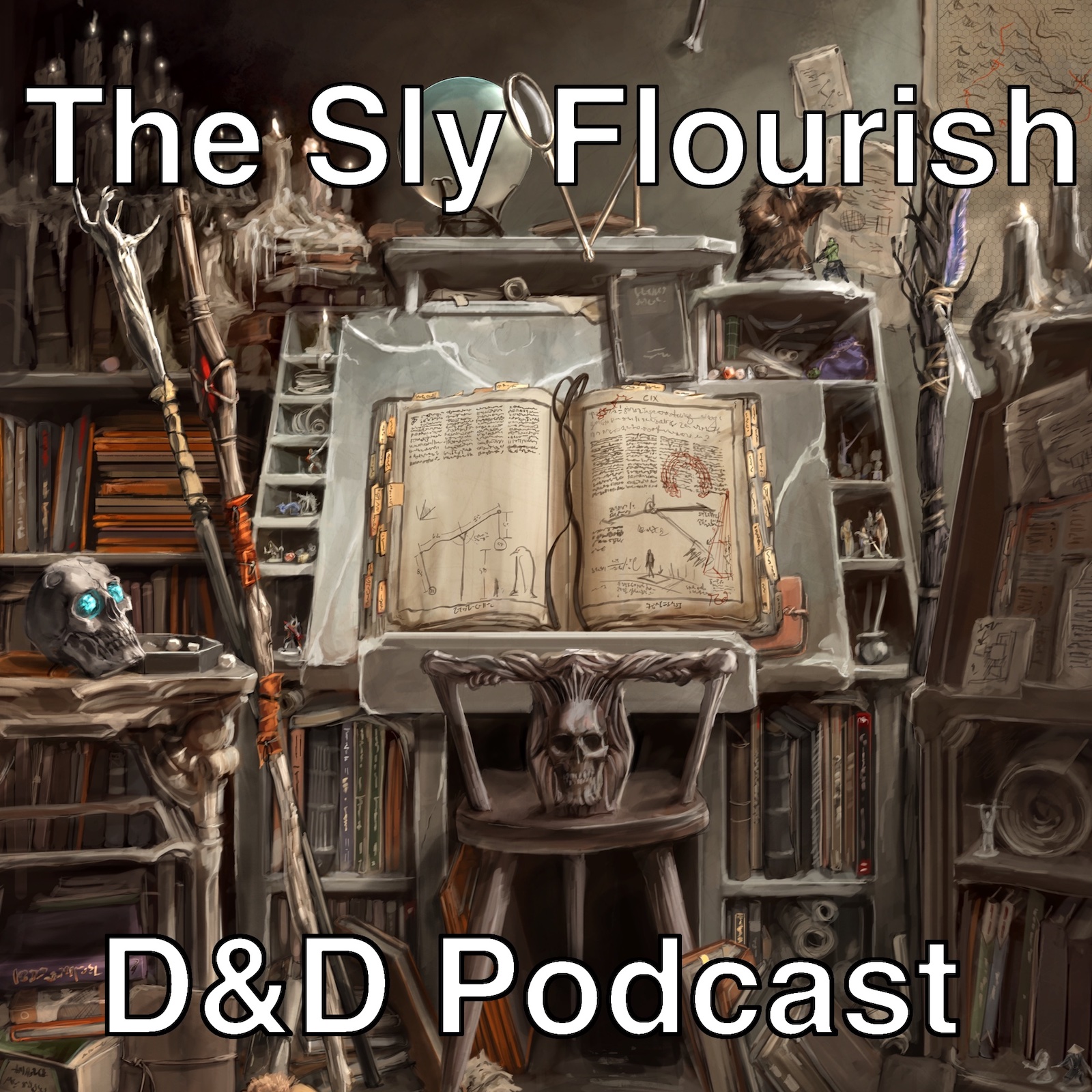 Mike talks about the latest D&D news and topics. Click "SHOW MORE" for links and details.
Contents
00:00 Intro
00:18 Kickstarter Date for Lazy DM's Companion
04:06 Chris Perkins on Canon
09:59 Grim Accord in Arcadia 6
14:34 Chris Spivey on Independent RPG Struggles
22:42 Christian Zuech: Encounters in Barovia
30:29 Elven Tower
34:46 Patreon and Kickstarter For Most Interesting RPG Content
36:56 Dungeoncraft Videos
46:30 Paid DMing. I'm all for it!
Links